---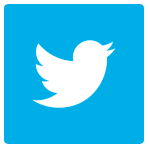 ---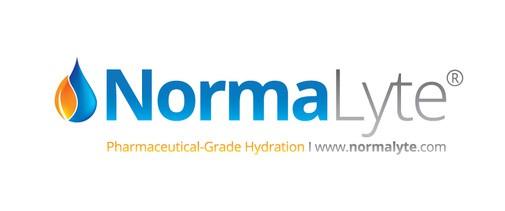 NormaLyte donates 10% of Pure sales to Dysautonomia International.




SaltStick donates 10% of Vitassium sales to Dysautonomia International.
---
Home >> ACTION ALERT-Protect Your Insurance Coverage for Autonomic Testing


ACTION ALERT! Protect Your Insurance Coverage for Autonomic Testing!
As of October 2013, WellPoint, one of the largest insurance companies in the United States, is no longer covering autonomic function testing. WellPoint controls many Blue Cross Blue Shield companies, insuring over 36 Million Americans.

This is devastating news for patients diagnosed with various forms of dysautonomia. These patients may need follow up testing to see if their autonomic dysfunction has progressively worsened, stabilized, or improved. This is disastrous for those who have yet to be diagnosed. Without autonomic function testing to confirm a diagnosis, they will not be given proper treatment.

The tests no longer covered include QSART (Quantitative Sudomotor Axon Reflex Test), Valsalva testing, Thermoregulatory Sweat Testing (TST), Sympathetic Skin Response (SSR), siliastic skin imprint, cold pressor hand grip, and virtually all other testing done in autonomic labs, except tilt testing. This new policy has been in effect since October 2013 and applies to all of the WellPoint owned insurance companies.

If this policy change spreads to other insurers, autonomic labs may close their doors. There is already a shortage of autonomic specialty centers. It will become next to impossible to be seen by an autonomic specialist if there are fewer places to go.


As a patient community we must stand together to fight this! If WellPoint gets away with this new policy, other insurance companies will follow. Aetna is already considering similar changes. We must stop this before it spreads to all insurers!
How You Can Help:

1. E-mail WellPoint and tell them this is unacceptable. Here's a sample e-mail. Send it to these guys:
WellPoint CEO, Joseph Swedish - joseph.swedish@wellpoint.com
WellPoint Chief Medical Director, Dr. Samuel Nussbaum - samuel.nussbaum@wellpoint.com

2. If you receive an insurance denial for autonomic function testing appeal, appeal, and appeal again!

3. Donate to Dysautonomia International. Support our efforts to oppose this insurance disaster. 100% of your donation helps us fight on your behalf. Dysautonomia International is a volunteer led 501(c)(3) organization. WellPoint is a multi-billion dollar company.

4. Ask your friends and family to join you in sending e-mails to WellPoint. Share this web page with them. Share this page on other dysautonomia related support groups too!