---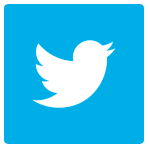 ---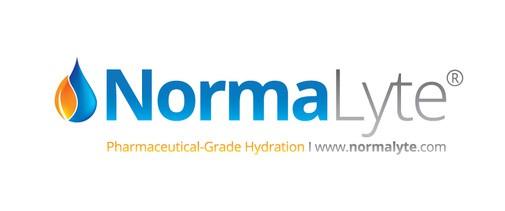 NormaLyte donates 10% of Pure sales to Dysautonomia International.




SaltStick donates 10% of Vitassium sales to Dysautonomia International.
---
Home >> Get Involved >> Team Dysautonomia





Take a Stand for Those Who Can't!

Team Dysautonomia is a program that encourages individuals and teams to participate in 5Ks, softball tournaments and other events to raise awareness about dysautonomia and raise funds for Dysautonomia International's research grant program. Individuals are encouraged to participate in whatever capacity they can - competing, helping to organize an event, or cheering on friends and family.





How do I join Team Dysautonomia?

1. Purchase one or more Team Dysautonomia t-shirts.

2. Set up a personalized fundraising page on Crowdrise. It takes less than a minute to set up. We'll also e-mail you some materials to help you start fundraising after you buy a Team Dysautonomia shirt.

3. Participate in one of the Team Dysautonomia events already occurring, or create your own event or activity. Get creative!


How do I raise funds with Team Dysautonomia?

Most people create a Crowdrise personalized fundraising page. We'll send you fundraising details and sample materials after you purchase a Team Dysautonomia shirt.


Where does the money go?

Dysautonomia International is a 501(c)(3) charity. All profits from the sale of Team Dysautonomia t-shirts and funds that you raise will be used to support Dysautonomia International's research grant program, which funds cutting edge medical research.


Can I buy a t-shirt even if I don't participate in sporting events?

Yes! You can show your support for Team Dysautonomia by buying a t-shirt and wearing it with pride.


Can I use the Team Dysautonomia logo or name on my own shirts?

If your event is expected to raise more than $1000, Dysautonomia International may grant permission to use the Team Dysautonomia name or logo on your own t-shirt design. Please contact team@dysautonomiainternational.org with details about your event to request permission to use the name or logo. If permission is granted, we will provide you with a high quality graphic that your t-shirt printer can use.