---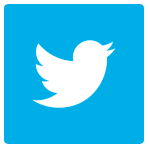 ---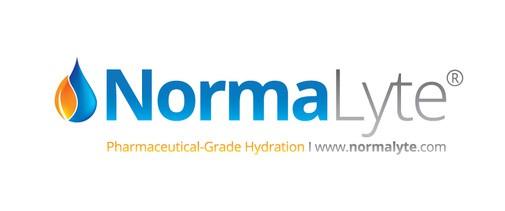 NormaLyte donates 10% of Pure sales to Dysautonomia International.




SaltStick donates 10% of Vitassium sales to Dysautonomia International.
---
Home >> Donate/Shop >> Dysautonomia International Amazon Store



Welcome to Dysautonomia International's Amazon Store





When you use our search box to get to products on Amazon, 6% of the purchase price from anything you buy during that Amazon shopping session goes to Dysautonomia International, at no extra cost to you! This provides funding needed to support our dysautonomia research grant, physician education, public awareness and patient empowerment programs. We have listed some items that people living with dysautonomia may find helpful, but we do not endorse any specific products. Please share this link with your family & friends who shop on Amazon. Thanks for your support!