---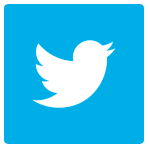 ---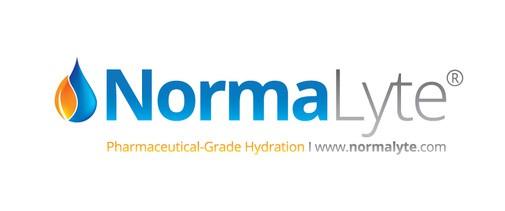 NormaLyte donates 10% of Pure sales to Dysautonomia International.




SaltStick donates 10% of Vitassium sales to Dysautonomia International.
---
Home >> About Us >> Mission/Goals


Mission/Goals
Our Mission
To identify the causes and cures for all forms of dysautonomia and to enhance the quality-of-life of people currently living with these illnesses.


Our Goals
To raise funds for research on various forms of dysautonomia, including but not limited to, Postural Orthostatic Tachycardia Syndrome, Neurocardiogenic Syncope, Multiple System Atrophy, and Pure Autonomic Failure;

To raise awareness of dysautonomia within the medical profession, and to provide accurate information to practitioners on the latest diagnostic methods and treatment options available, in order to improve patient care;

To empower patients and caregivers by providing them with useful tools, resources and information regarding dysautonomia; and

To increase awareness and recognition of dysautonomia amongst the general public.