---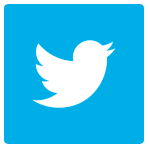 ---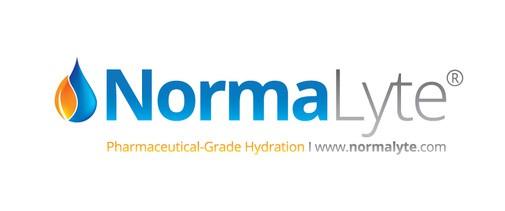 NormaLyte donates 10% of Pure sales to Dysautonomia International.




SaltStick donates 10% of Vitassium sales to Dysautonomia International.
---
Home >> Erica's Story


Erica's Story
Hi, my name is Erica Sherwood. I am a 21 year old from LaVista, Nebraska. I was working as a phlebotomist and studying as a pre-med student at the University of Tennessee before chronic illness took hold of my life.

Two years prior to becoming very ill, I suffered from random stomach issues. I would have days where I couldn't keep anything down, endured the most intense stomach pain I had ever experienced, and had bloody vomit and stools. The doctors could not give me any reason to why this was happening. I just sucked it up and continued with my life.

Then, in March of 2011, my life changed forever. I had a seizure. I was admitted to the hospital for a couple days where I endured multiple tests. Nothing came from all the testing, so the doctors just gave me some anti-seizure meds and sent me home. I was scared and confused. I continued to live a "normal" life for the next 3 weeks.

Literally overnight, everything changed. I woke up one day and stood for only a minute or two before I passed out. For the next six months I passed out almost every time I stood up. I was bed bound and house bound. I only left for doctors appointments and ER trips. I was lucky and was quickly diagnosed with Dysautonomia and POTS. However, after the initial diagnosis, nothing was done for me. We didn't know why this was happening, what we could do about it, and why no one would listen or help. I had two trips to Vanderbilt in Nashville, Tennessee and only came out with a confirmation of a POTS diagnosis.

Finally, in August of 2011 we went to the Mayo Clinic in Rochester, Minnesota. We were there for three, very long and miserable, weeks but I left with answers. Finally!!! I have Autoimmune Autonomic Ganglionopathy. It's a very rare autoimmune disease that attacks my autonomic nervous system. We tried doing steroids and IVIG (intravenous immunoglobulin) infusions for 8 months but I got aseptic meningitis seven times. Finally, I took a big leap of faith and tried Total Plasma Exchange (plasmapheresis) and it worked! I have had two treatments so far and I have been feeling much better. I am not 100%, I'm not sure I ever will be, but I am no longer bed bound or house bound. Driving and going back to school will hopefully be in my near future!

Being chronically ill has taught a lot of hard life lessons. I keep my friends and family close, lose the ones that can't support me, and seek support when I need it.