---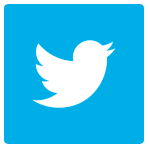 ---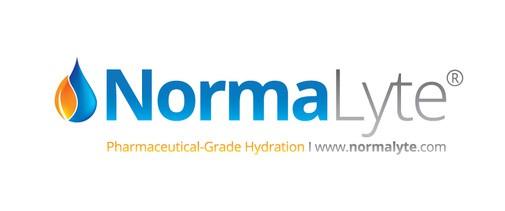 NormaLyte donates 10% of Pure sales to Dysautonomia International.




SaltStick donates 10% of Vitassium sales to Dysautonomia International.
---
Home >> Awareness Month Graphics


Dysautonomia Awareness Month Graphics
You can download these graphics to use on social media during October's global Dysautonomia Awareness Month campaign, or throughout the year. Dysautonomia International began the global Dysautonomia Awareness Month campaign in 2012 and each year it has grown in the number of participants and activities going on around the world. Find out how you can get involved!

Download Instructions: Use your mouse to right click on the image and then click on "Save As." Sometimes Facebook is fussy about graphic sizing, so if the graphic does not appear to be the correct size when you upload it, you can come back here and take a screen shot of the image at a different size.

Copyright Notice: These graphics are owned by Dysautonomia International and are only to be used for non-commercial use by individuals on social media. Please do not print or alter these graphics without permission from Dysautonomia International. If you would like to alter these graphics or have ideas for other awareness graphics, we'd love to hear from you. Email us any time: info@dysautonomiainternational.org.